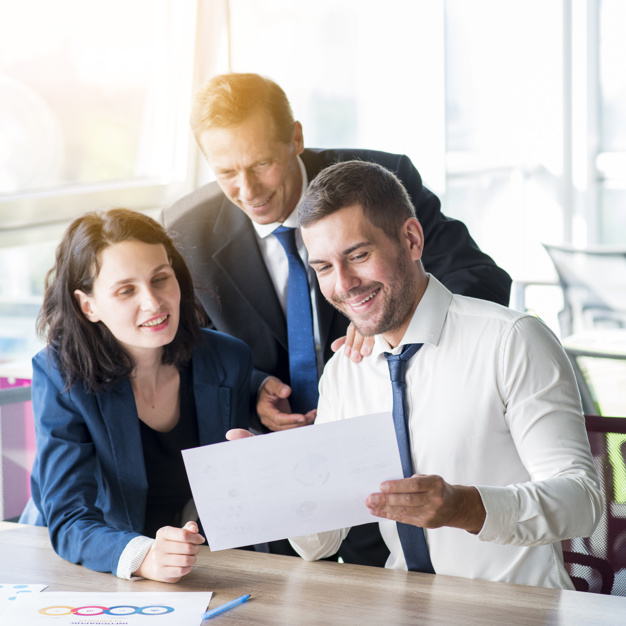 Goods and Services Tax (GST) compilation & submission
If you are planning to consider to be GST registered, you need to consider the following:
If you are not GST registered, will the GST eat away your profit margins, especially your profit margins are already not high in the first place?
If you are GST registered, will your customers walk away to your competitors?
Do you have the manpower to ensure the paperwork are properly prepared for GST submission, which must be submitted on a quarterly basis?
As an accounting firm with the experience & expertise, we will be able to advise you on this important business decision and bring immense business convenience for you.
An example would be the compilation of your GST transactions correctly into a software – which can take up a lot of your time. By using our service, you can save time and energy. Late submission of your taxes results in is a monthly fine of S$200. This means you need to pay a fine of S$200 every month until the submission is made.
As your preferred GST agent, our GST service consist of:
Data entry of your GST transactions into our accounting software;
Generating the GST report and submitting to IRA