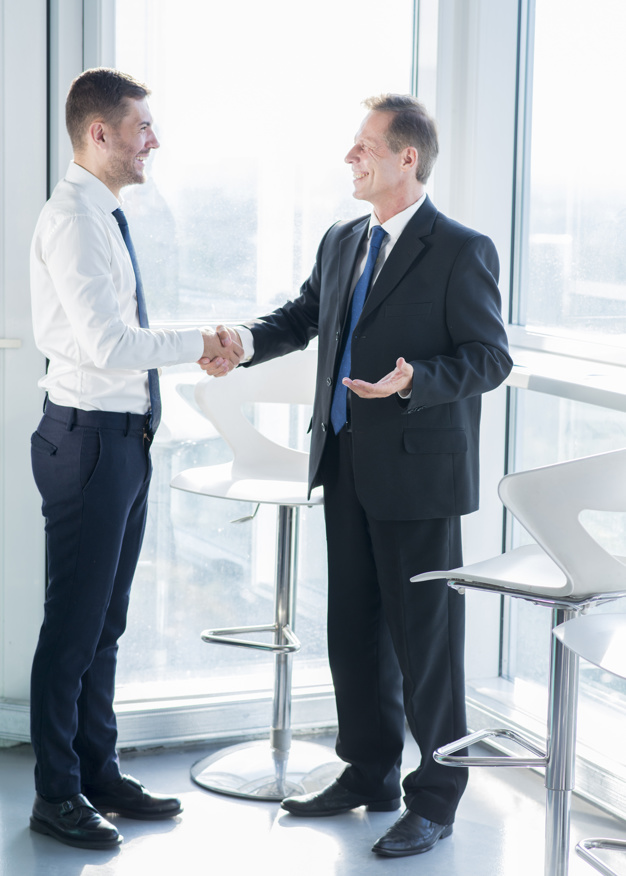 Business advisory service
As your business starts to expand, you may face some "happy business problems" such as the following:
Your sales are not rising as fast as expected. How do you market your products or services to your desired target group of customers? You may not want to hire an in-house marketing staff due to the ongoing salary cost commitment. Where can I find a trusted marketing guy or woman?
Your sales are increasing and you need to outsource or hire staff, which give rise to questions on amount of salary, employment contracts and how to manage the staff.
Seeking partnerships or franchise? You may want to seek legal advice to ensure you are protected of your rights, especially when you are going to earn a significant amount of revenue in the future.
Going online to sell your products is the direction that many companies are going. The benefits are huge, so are the risks and the efforts to take. Having an experienced e-commerce company to launch your e-commerce website and to guide your first step in this area is vital to a good start.
Your route to online visibility may require good copywriting abilities, as well as photo and video production capabilities. Are you going to hire and manage them at high costs or to outsource to well-trained companies with experience at affordable prices? Where do you look for such trusty professionals?
Talking to a business consultant with the experience and expertise can resolve most of your worries and can jump start your business into the correct direction. At Ethos Accounting, we offer business advisory services to both new and existing business owners.
Over at Ethos Accounting, we believe a good start is half the battle won!