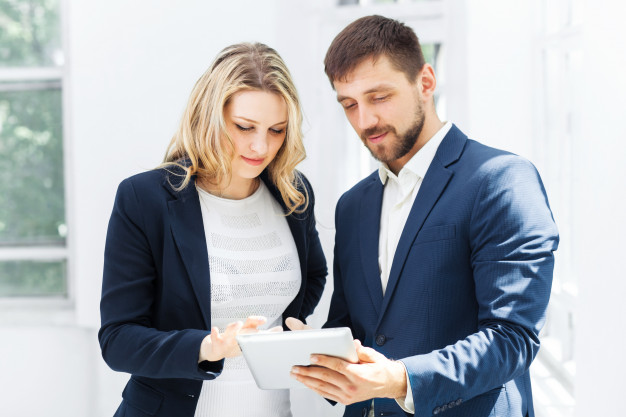 Corporate secretary service
Business owners that choose private limited as their company structure for its substantial tax benefits will soon discover there is no free lunch for this benefit. You will discover that as a director, there are legal obligations to meet and serious financial implications when the obligations are submitted late. Having a trained and experienced corporate secretary will help you to solve these headaches, so that you can truly enjoy the tax benefits.
Besides the need to submit your statutory submissions on time, there are resolutions needed for different business objectives like adding a new director. A corporate secretary will assist you to do the above, saving your time and energy in this area. It is important to note that late submissions will result in a fine.
As your appointed company secretary, we will submit your Annual General Meeting (AGM) filling and your corporate tax report on a yearly basis.
Beside this, we will also assist you in the following common services that you may need in the smooth running or expansion of your company:
Change of company name, business activity or office address
Appointment of additional local / foreign directors and/or shareholders
Increase your share capital or transferring of shares to new / existing shareholders